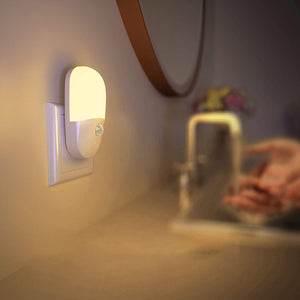 Lueas Interior lighting
We offer comfortable, automatic and sustainable lighting solutions that improve safety and improve the quality of life of our customers.
watch here
Lueas smart
We are committed to a sustainable future and focus primarily on solar energy and self-sufficient lighting to improve the climate and reduce energy costs. That is why we offer garden lighting that works automatically or works via an app and can be set completely automatically.
watch here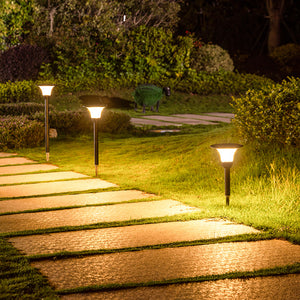 The leading provider of innovative lighting solutions that help people live more comfortably and safely
🚚 Fast Shipping 📦 Free returns 🏆 2 year warranty